Dentist Website Design
Dentist website design, local dentists can get new patients within 48 hours of using our digital marketing services. We design customer WordPress websites designed to convert patients looking for local dentists. Our site design includes dentist appointment setting, call to action, phone clicks to call operations, an incentive to get the patient to call or email request.
Integrated with review platform, Google Analytics, Google Webmaster Tools, content written for organic search traffic using SEO, Ads with conversion tracking, Mobile Ads for emergency dental appointments and calls to schedule appointment with the dentist. If you have multiple locations, we can help you target market your offer to patients within 3 to 5 miles from your location. Call us to discuss your specific dental website need.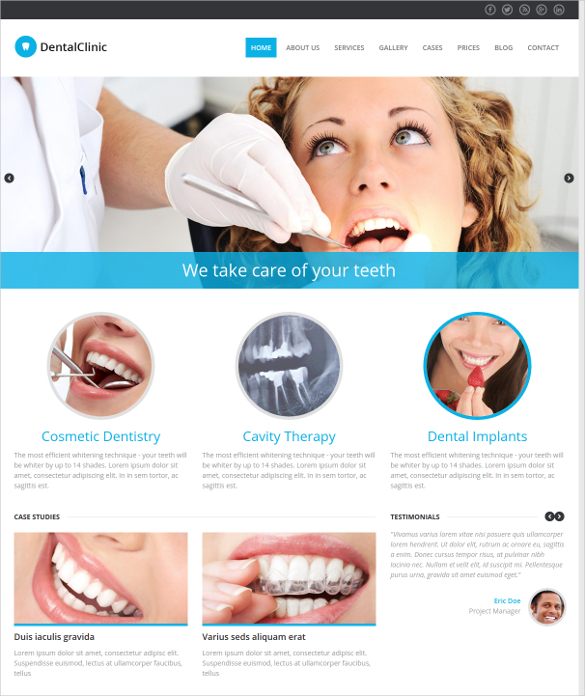 Dentist Website Design
Dentist websites are designed to convert local search traffic into patients.  Typically, most patients travel 3 to 5 miles for a general dentist.   Therefore, it's important to target market dentist sites for local traffic.
The website, design, & communications all focus on local information to drive a community to schedule an appointment with the local dentist.
A large number of visitors search for dentists via mobile phones and tablets.  Therefore, the site must if responsive in design to ensure all types of devices are supported.  The website design must contain elements to ensure the searching traffic looking for a dentist can find the information quickly and ask them to schedule an appointment with the dentist.
General dentists in low-income, high-density areas have the best ROI from marketing using SEO, PPC (ads and mobile), and Facebook Social Media Marketing services.   Using small budgets we can bring new patients to convert into appointments within 48 hours.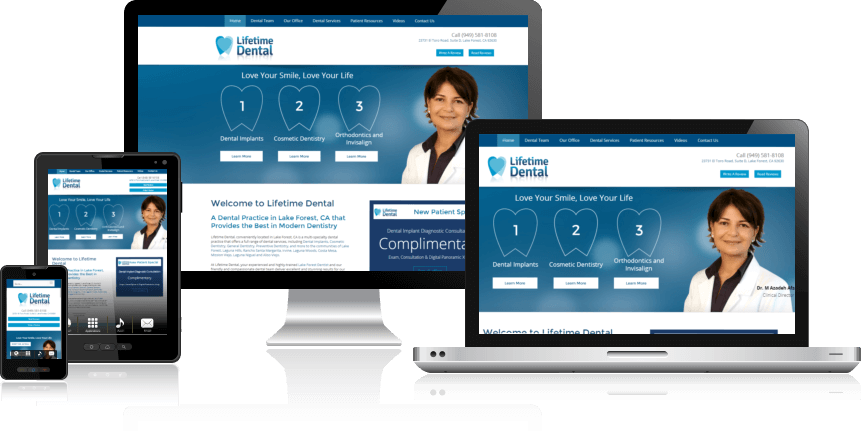 The website design can be designed to be custom or more generic in nature.   We provide web design services for all types of business customers call us.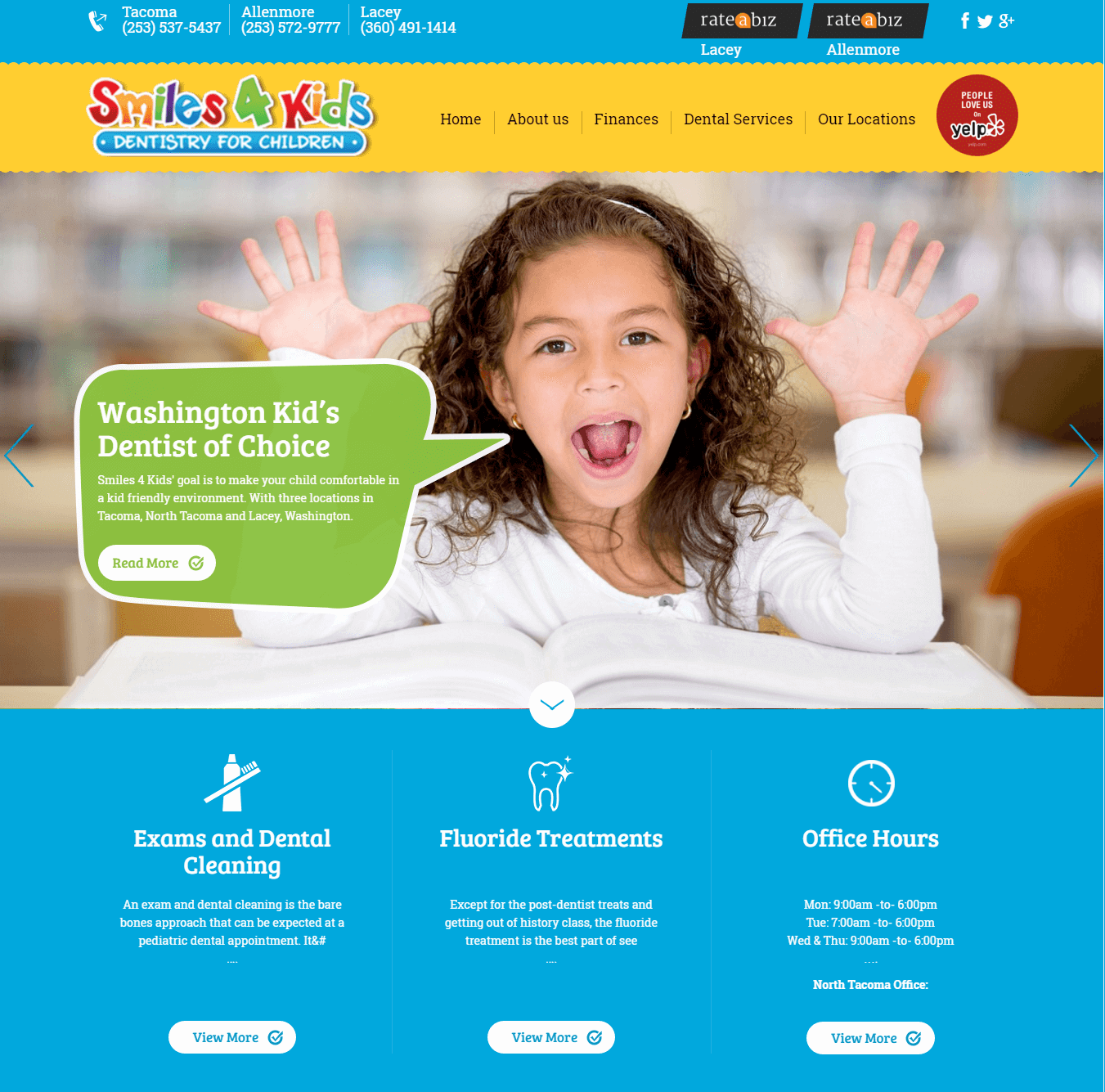 Call Now!