HOUSTON WEB DESIGN – $250 OFF
LOCAL HOUSTON SEO & WEBSITE DESIGNERS

LOCAL WEBSITE DESIGNERS AND SEO HOUSTON EXPERTS
Over a decade of Houston Website Design Services, SEO, Social Media Marketing, Google Ads Marketing and Google Mobile Ads. Call Now!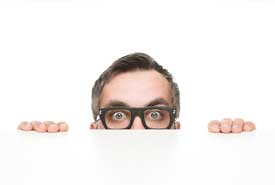 WordPress Custom Designs – SEO Web Design Houston™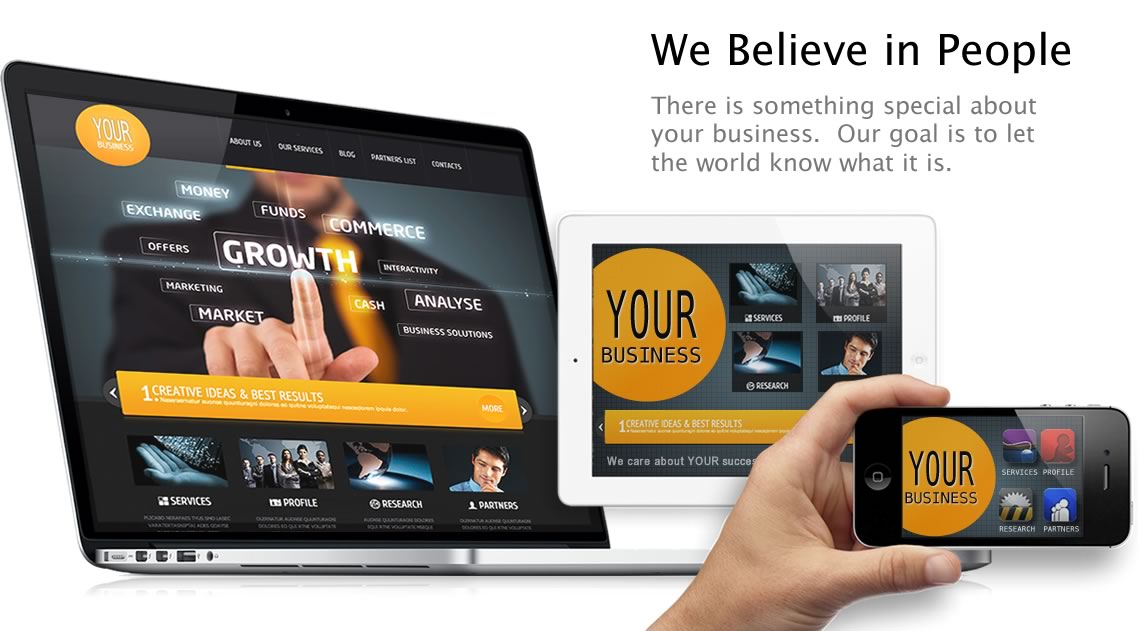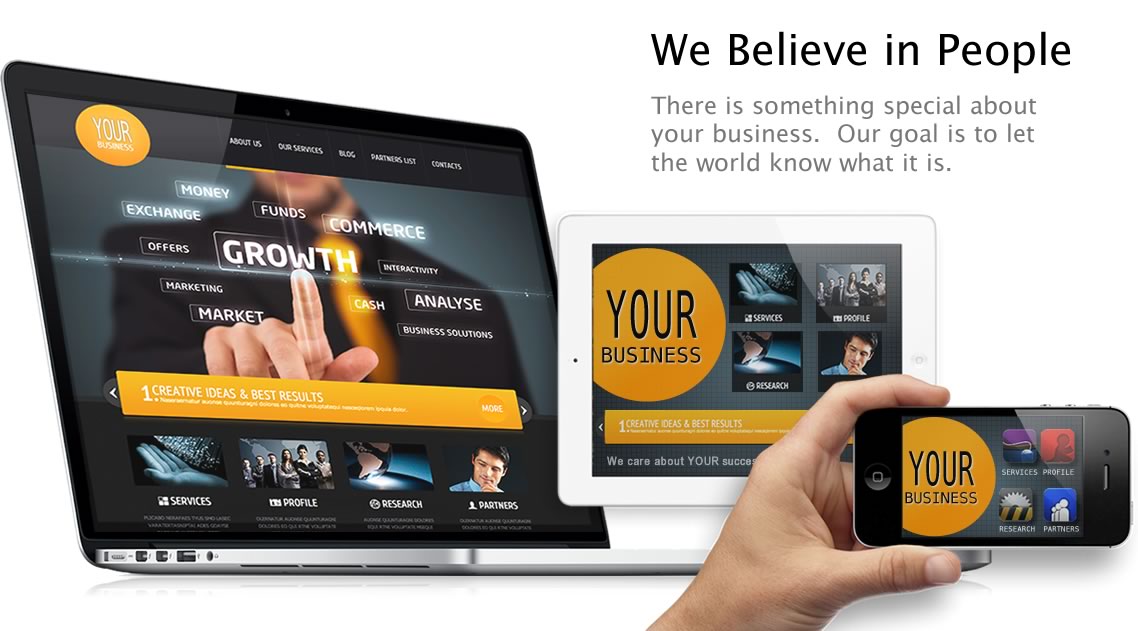 Plastic Surgeon Website, Dental Website, Medical Website Designs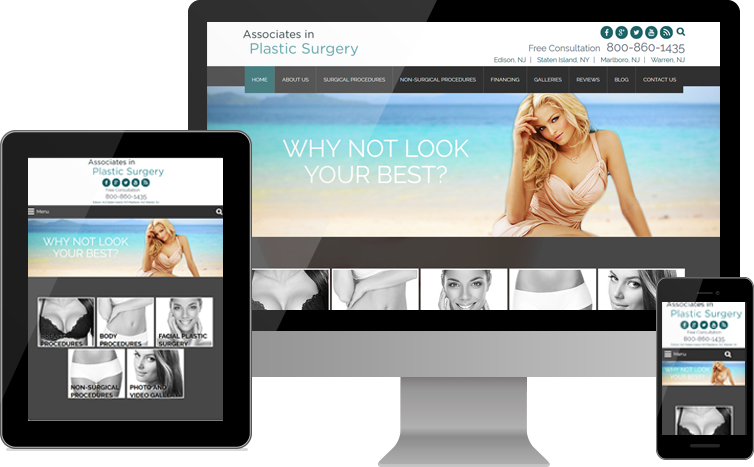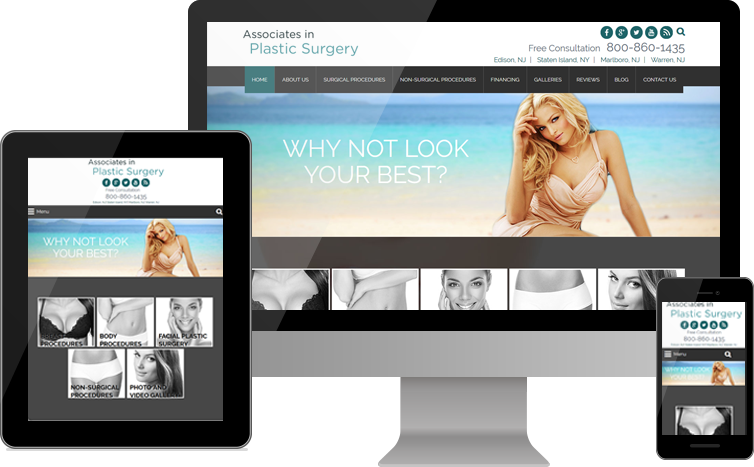 Oil & Gas Website Design, Home Remodeling Websites, Construction & Engineering Website Designs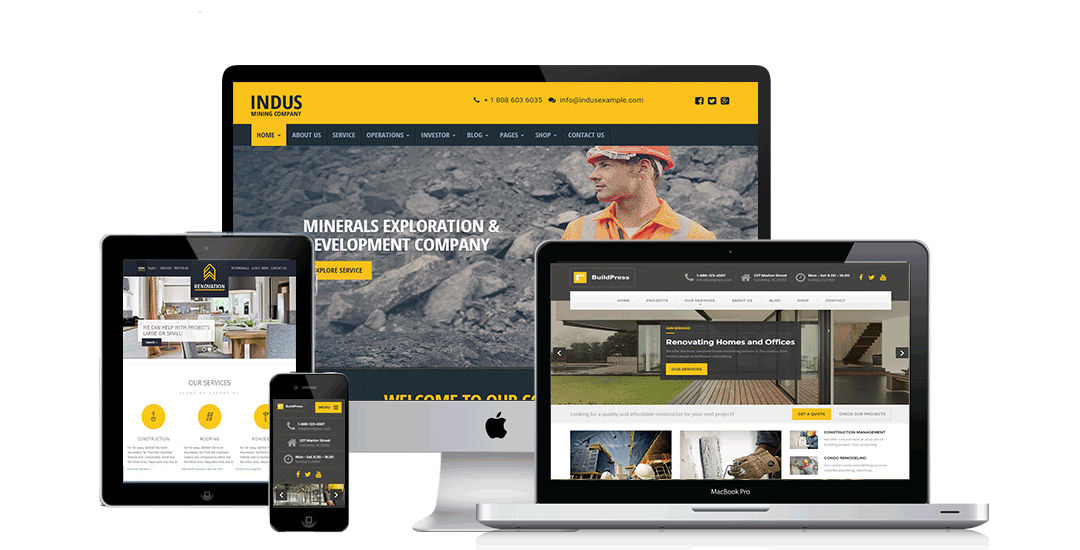 Business to Business Website Designs, Logistics & Transportation Site Design
Real Estate Broker Website, Insurance Website Design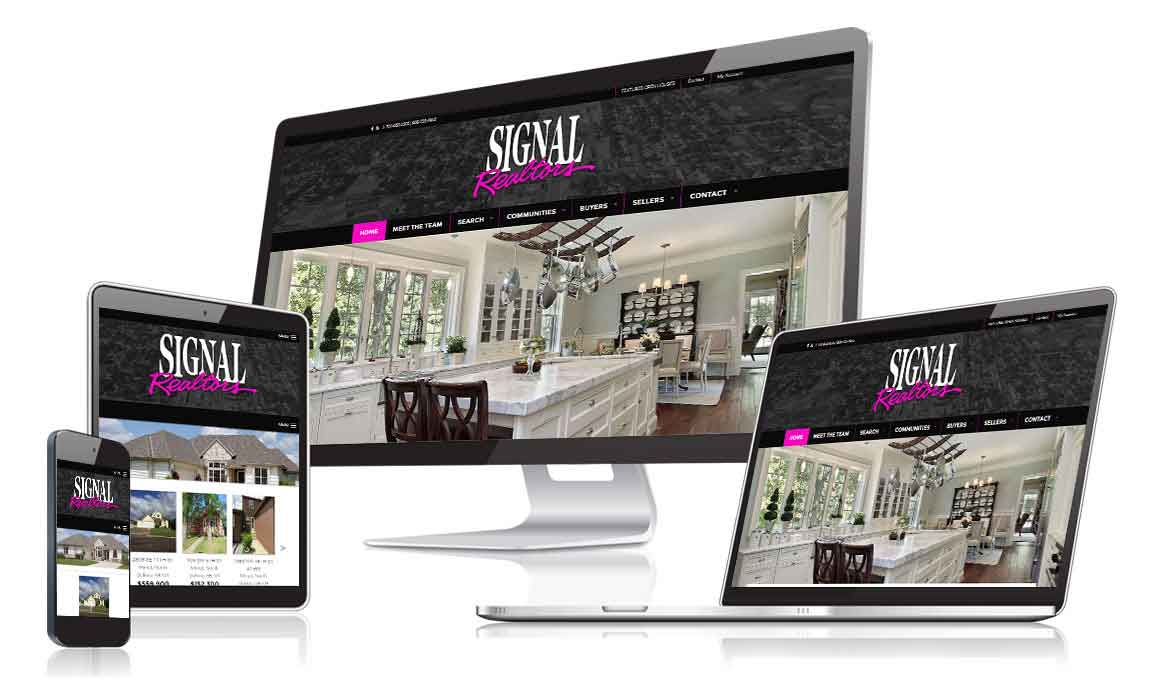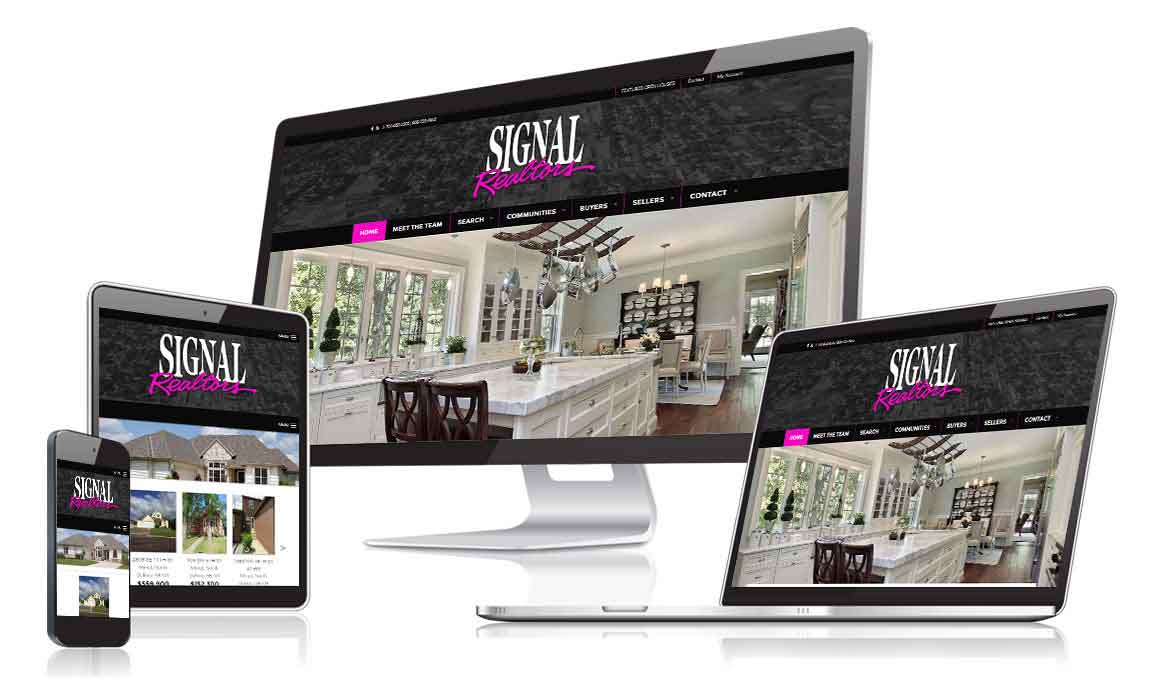 Restaurant Website Design, Retail Store Website Design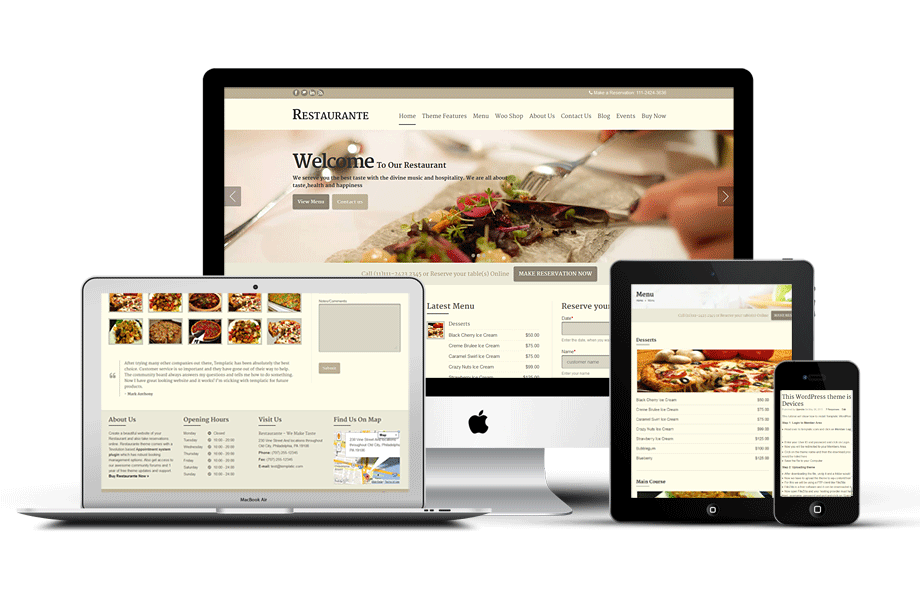 eCommerce Website Design Services Houston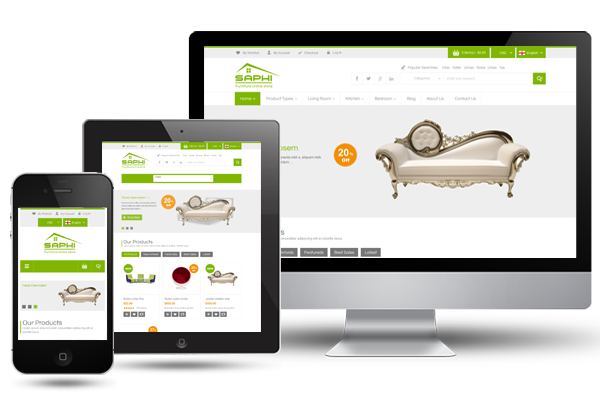 WEB DESIGN HOUSTON – SEO, ADS, MOBILE, FACEBOOK MARKETING SERVICES
Our prices $0 – $499+ for Custom WordPress Website Design Services, Google Ads $89.99*/mo – Month to Month Marketing Services. Call Us!
WEB DESIGN HOUSTON SERVICES TO GET TRAFFIC AND CONVERT LEADS
You want beautiful website design or do you want WordPress Website Designed that attract organic search traffic and converts them into leads & sales for your business. How about both, get a beautiful user-friendly design & SEO Compliant Website Design. Consultant for Web Design Houston Services.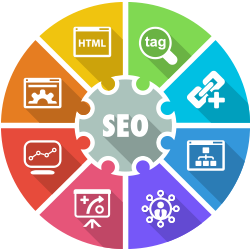 HOUSTON SEO SERVICES FOR BUSINESS TO GET SEARCH TRAFFIC AND LEADS
#1 SEO Houston Experts run SEO Houston Company. Over a decade of SEO Experience helping Houston Business Owners increase leads & sales through organic search traffic. Call Us Today – FREE Website Marketing Audit and Consultant. Houston SEO Experts.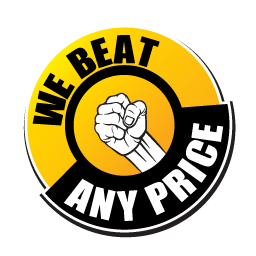 HOUSTON ADS MARKETING (PPC & MOBILE ADS) FOR SEARCH TRAFFIC AND LEADS
If you spend money on Google Ads, then you are likely wasting app 30% to 60% unless your Google AdWords Marketing is being handled by a Google AdWords Professional with at least 5+ years of experience. Are you using Negative Keywords to manage Ads? Consultant with us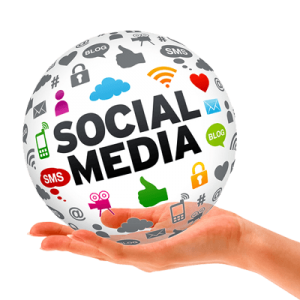 HOUSTON SOCIAL MEDIA MARKETING (SMM) SERVICES & FACEBOOK ADS
Social Media Marketing is like going to a party and meeting new friends. When will they buy or refer you business? Sure you can spend the money but do you know how to get Engagement & Social Conversion from Facebook Marketing? Want to see how we do it? Call Us for Consultation.