Local SEO Agency Houston Marketing Services
Local SEO Agency Houston based marketing services Company. We design customized WordPress website for businesses in all sectors and industries. We have local content writers and website designers with 10+ years of experience. Our team of local SEO experts optimizes your website to get organic search traffic and ensure they convert into leads & sales for our clients. We are Google AdWords certified vendor, able to out perform Ads marketing ROI and also deliver engagements and conversions via Facebook Social Media Marketing Services. Call us.
Local SEO Agency Houston Marketing Services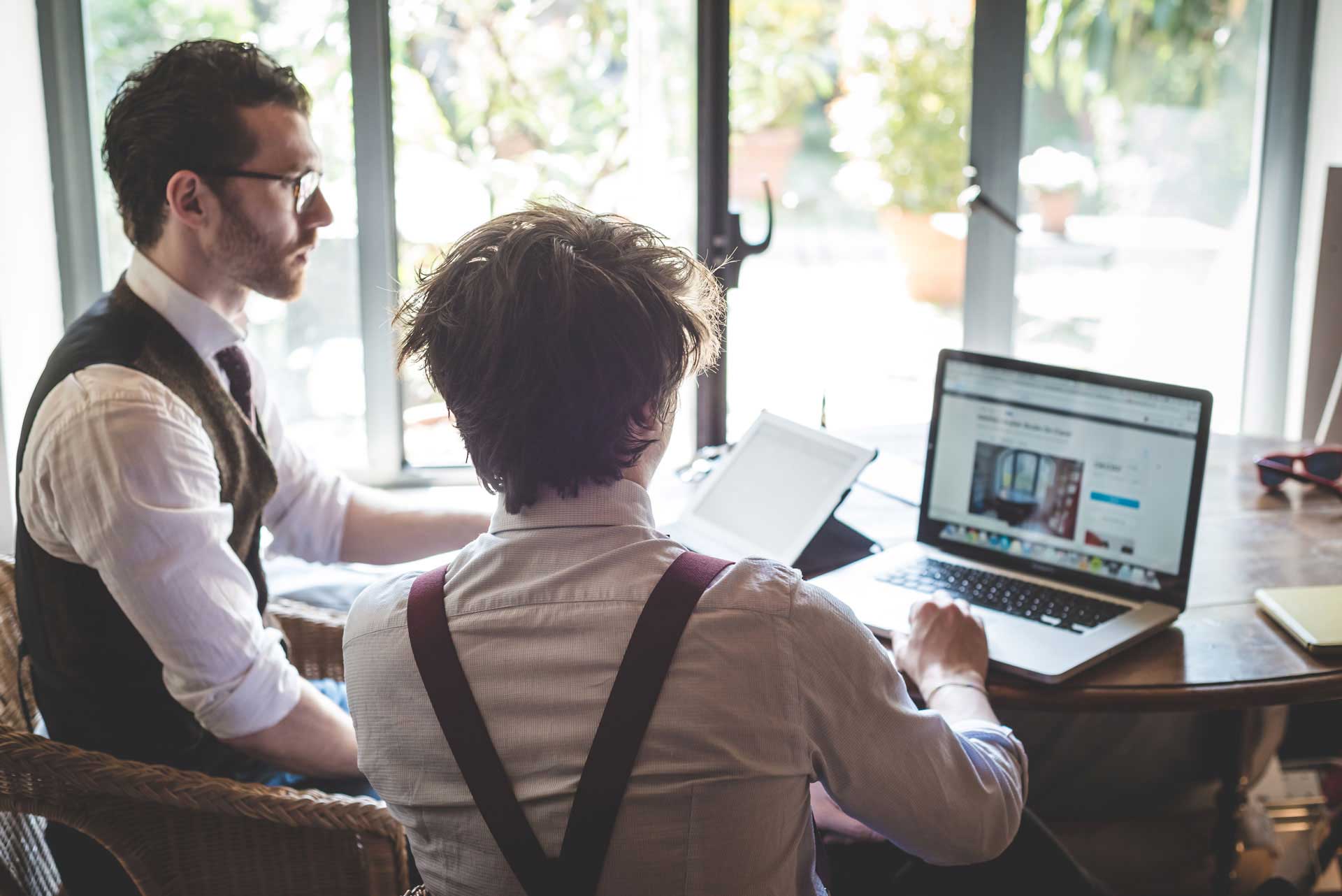 SEO Agency Houston
HOUSTON INTERNET MARKETING SERVICES
We leverage the latest technical solutions to analyze competitor information to provide our clients with the best solutions for digital marketing to get high ranking across a broad set of keywords, increase search traffic and an overall focus on leads & sales conversion for your business. Your local SEO agency Houston – Call Us!

Local SEO Agency Houston
Houston Local SEO

We are your local SEO Houston marketing services. Our solutions team will list your website in directories such as Yelp, Merchant Circle and many others to help provide Google the information it uses to confirm local business information.  The listings must be done accurately for best results on organic local SEO.
Social Media SEO

Facebook, Twitter, and other social media platforms are considered by Google as authority sites — however, just setting the pages and expecting Google to give you authority links will not work.  Each platform should have sufficient and regular content to support social SEO signals needed to give Google information to position your website higher than your competitors.
Video YouTube SEO

Youtube is owned by Google and has top search results across a variety of content using keywords search.  The fastest way to build up authority is to produce content rich video and place it on Youtube – optimized to provide cross links to your main website and cross market the channel content across other social media platforms.  We do this for our clients – want to know more, call us.
Website On-Page Optimization

Google algorithms are constantly changing.  Google releases a new update almost every 3 months with a major update every 6 months.  Why is this important?  What used to work 6 months ago to optimize the website may not work now.  This is why we are constantly learning and making website content changes and keeping up with changes as we see them coming.  Some On-Page optimization can actually create penalties and cause the site to lose ranking.
Website Off-Page Optimization

Google uses social proof and content outside of your website to give it signals that the site is valued.  We know the social signals and we provide Google the social signals needed to keep your website on top page ranking.  This is not an easy task and experience and knowledge makes a difference.  Call us to discuss your internet marketing services – we are a digital marketing agency Houston.