Houston SEO Experts
Click on the slider below to check the results for a few of our customers.  We can share with you more details, give us a call.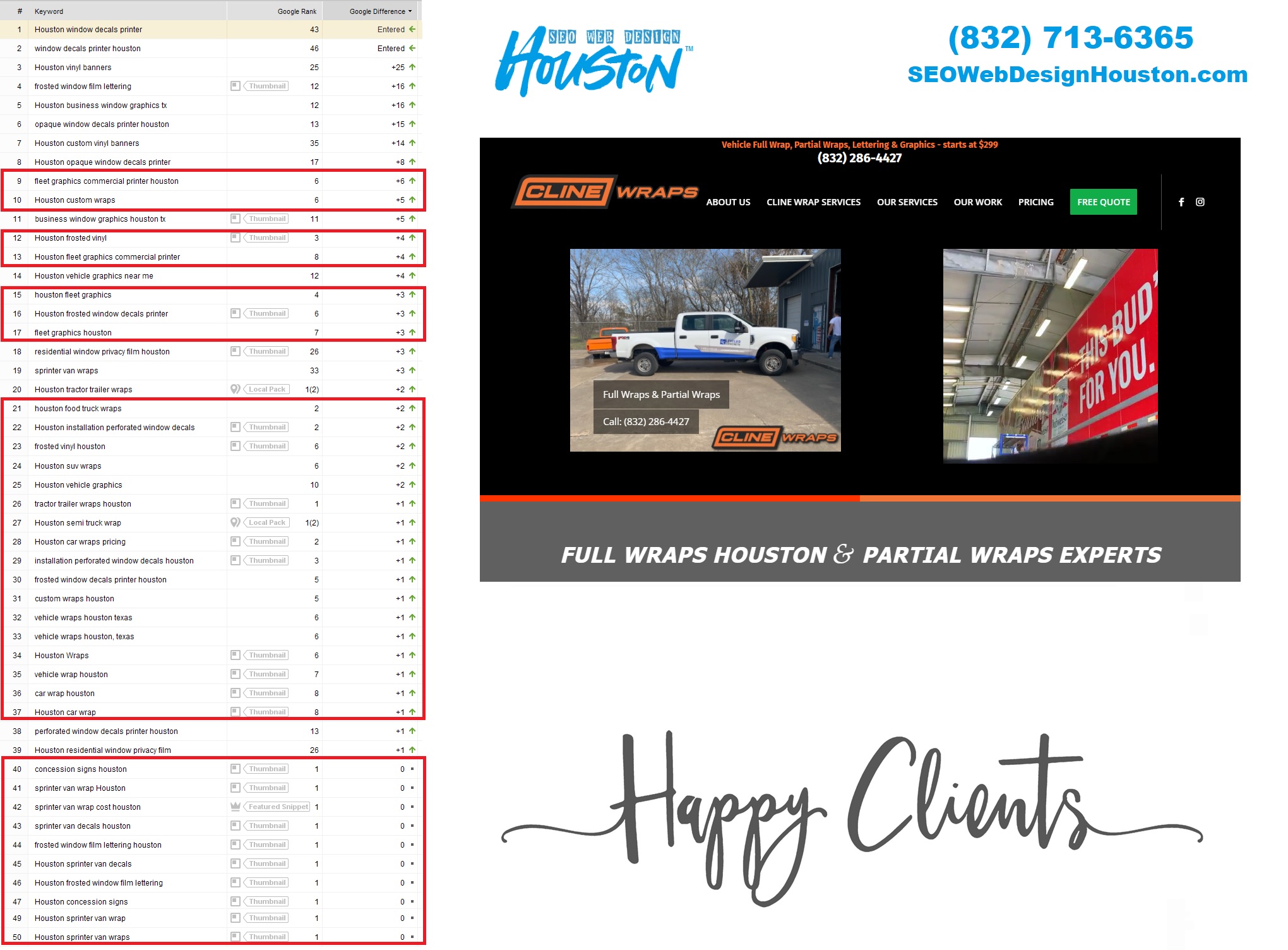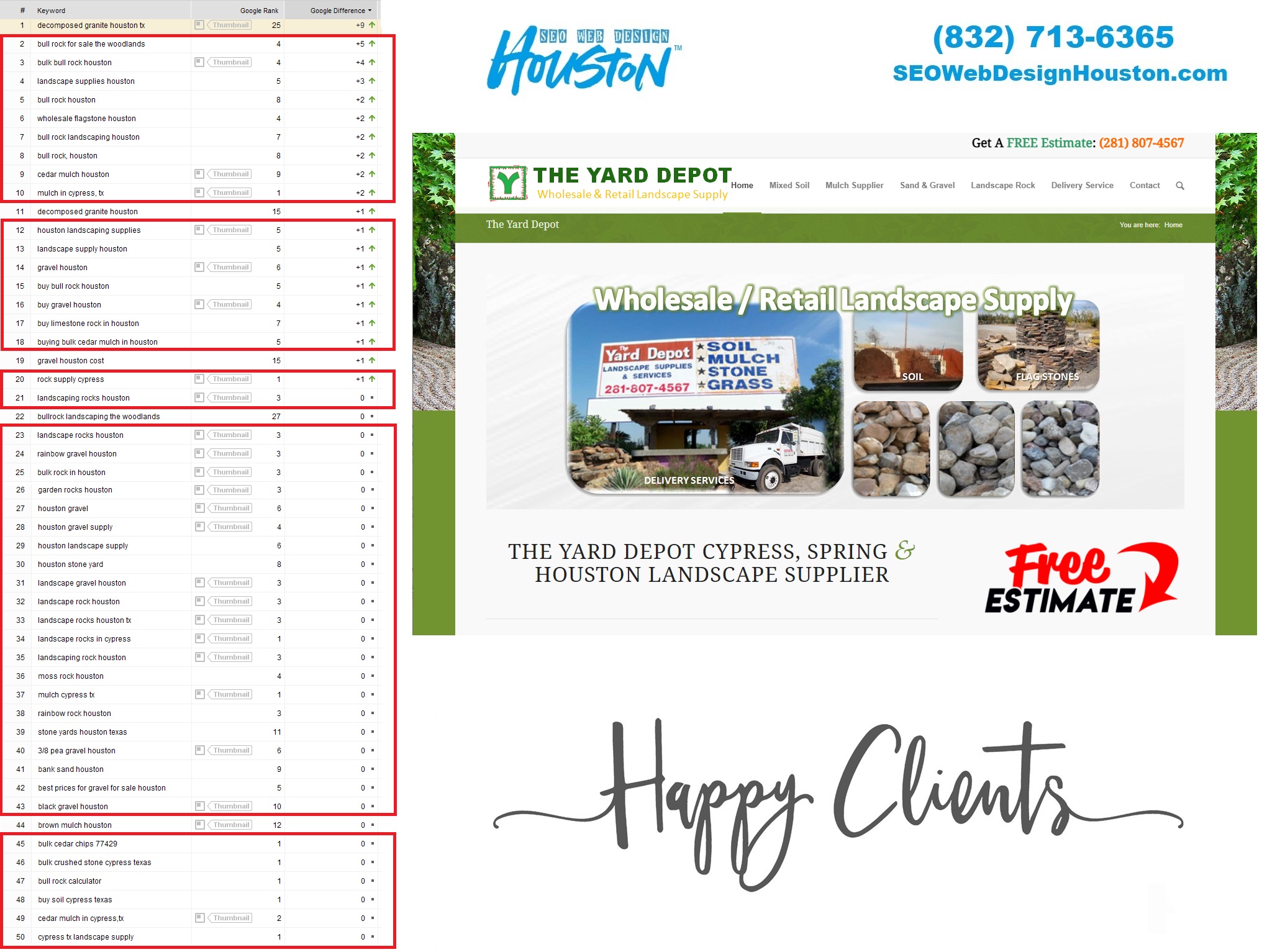 Google Ads Management
Manging over $5.2MM in Google Ads since 2004
DIGITAL MARKETING SERVICES
WE ARE LOCATED IN SPRING TEXAS.
WEBSITE DESIGN SERVICES
---
We focus on generating leads & sales from your website as part of the core design.
SEO & GOOGLE MAPS SEO
---
We research high-volume leads & sales convert keywords to maximize your profits.
ADS MARKETING – PPC & MOBILE ADS
---
Budget protection to maximum leads & sales at minimum costs is what we do.
SOCIAL MEDIA MARKETING SERVICES
---
We focus on leads & sales generation for your business, not just brand exposure.
MARKETING SERVICES
✓ Website Design Services (B2C & B2B)
✓ SEO Services (Organic & Google Maps)
✓ Paid Ads (Click to Website)
✓ Mobile Ads (Click to Call)
✓ Facebook Social Media Marketing
✓ E-Commerce Website