SEO Website Design Houston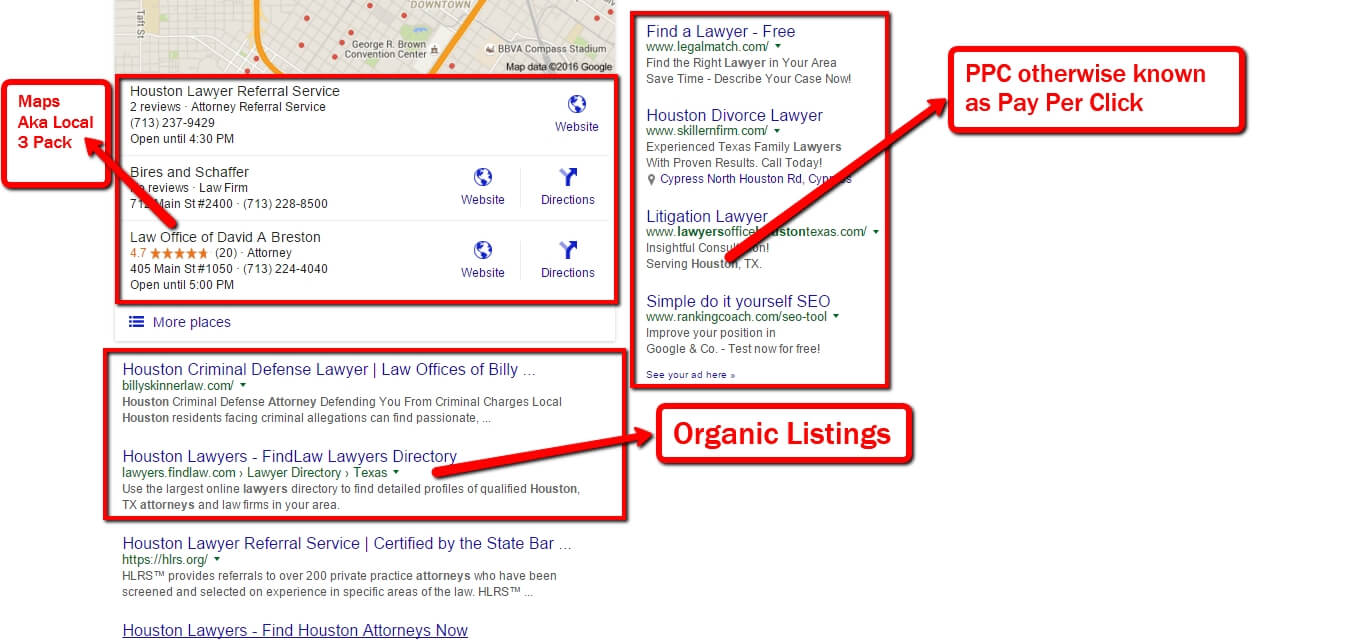 SEO Website Design Houston – Houston SEO Brings Qualified Search Traffic via SEO
We works towards bridging the gap between traditional and online marketing techniques to make both ends meet, resulting in an SEO Houston Company that delivery leads & sales for local Houston businesses. Our focus in not only on the basic SEO (Search Engine Optimization) techniques, but we believe in incorporating all the related SEO tools that include video marketing, content marketing, social media marketing public relations and much more.
The only objective that we focus on is – Website Optimization; that increases the online popularity and increase the online traffic to a great extent.  Why SEO website Design ?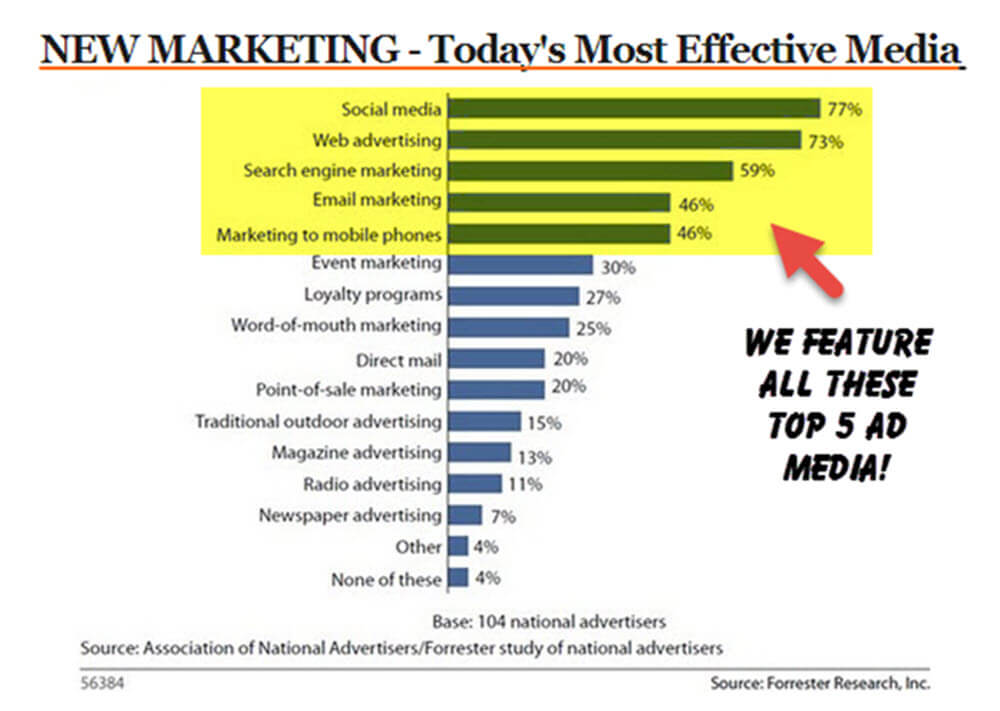 Is Website Optimization a Cost-Effective Method that gives valuable Results?
How much do you spend on advertising you business every year? It must be a huge amount. Also you must be aware that conventional advertising methods are extremely expensive and are almost outdated.
The present Digital Age has revolutionized the traditional collateral materials like print ads, direct mail-outs; television commercials and billboards by replacing them with smoother and smarter technologies to promote and develop businesses.
It has become essential for all businesses to have a website.  Websites optimized using SEO techniques obtains the most valuable "ad-space" – the organic SERPs (natural listings on Google and other major search engines). In this gadget prone world, people can access your websites via laptops, palm-tops, smart-phones and tablets that offer higher visibility than ever.
In comparison to the outbound leads generated with the help of traditional advertising approaches, the inbound leads generated through various SEO techniques is seven times more. That means the chances of making a profit increases by seven times.
SEO Houston Best Website Optimization
We, at SEO Houston Company, believe in working close to our clients to make our website optimization efforts successful. Before we start dedicating ourselves to various optimization techniques like keyword research, content creation, etc, we make sure that we either meet you in-person or have a discussion over phone to understand your marketing goals or what your expectations are. We also urge you to discuss the basic SEO-related needs.
If you come across clients who have very less understanding of SEO or the optimization techniques, we help them understand the process from scratch and then ask them about their expectations. Once we have a clear idea of what our client is expecting, we create customized optimization plan that suits the individual requirements.
To know more about taking your website to the top of the SEO rankings with the help of expert optimization techniques, contact SEO Houston today!
Summary
Reviewer             Facebook Review
Review Date       
Reviewed Item   SEO Website Design Houston
Author Rating    





Return to SEO Houston page