Web Development Process Houston
Houston Web Design Process
Our web design process starts with understanding your business. What do you sale?  Where do you sale? How fast do you provide product or service to your customers?  Where is your customer? What type of margins are you operating your business with?  What is your current sale?  Where do you want to take your business in 6 months to a year and beyond?   Do you know who you are competing with?
What makes us different from many of our SEO Houston and Web Design Houston competitors is that we actually want and need to know about your business objectives so that we can design the type of website that will attract the quality of leads and sales you seek.  The web development process Houston starts with knowledge, fact gathering and research.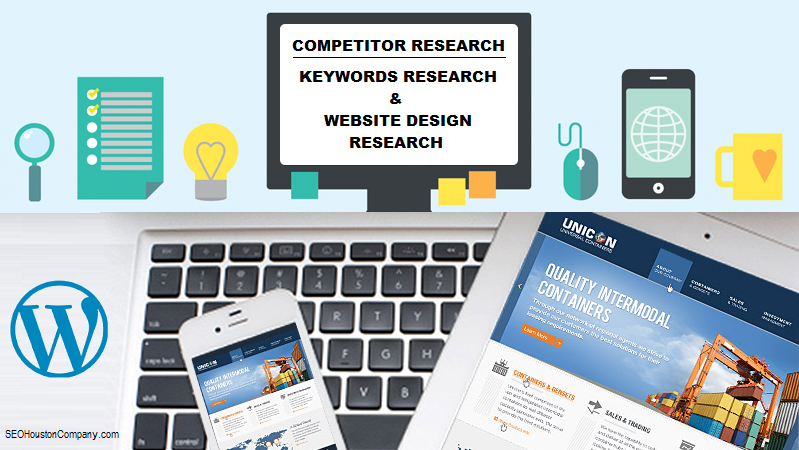 Houston Web Research – Competitor Keywords Research & Design Research
Once we speak with you, the business owner / operator of the business, we will typically go online to do research of keywords, research about your competitor websites, understand what type of content and website is converting into leads & sales.   How difficult it will be to compete?  What type of budget will be required for content development, ongoing SEO marketing, Ads marketing, YouTube video production and marketing, social media market (is that even viable for your type of business?).
Once we do this, we then bring it into our conversation — at this stage we have not yet decided to accept you as a client and you have not spent a dime to get this amazing education and information.  During this stage, we will go either of two directions — part ways and thank you for your time and considering us or we will recommend a budget and request engagement.
There is never any pressure and we always feel its best if you shop for the best value and match for your business — we will typically provide you the best web development value in Houston.
Houston Web Design Visualization
Once you have agreed to move forward and we have an approved list of keywords — we send it to our content writer who specialize in development SEO content design to produce the best organic traffic for your website.  This is the very first step.  Over a decade of experience in Houston web design, web development, SEO and Ads — we have specialized knowledge that gives our clients an advantage.
Once we receive the content from our content writers, we then start to identify the correct WordPress theme.  We are looking for several key web design of the theme – these are as follows:
WordPress theme must be responsive design – this single theme will work on PC, Tablet, Phone, other devise with different display size.
WordPress theme must be SEO optimized for speed and performance for maximum mobile support – as this impacts organic traffic from Google, Yahoo & Bing
WordPress theme must meet the requirement for both easy navigation and allow us to design a lead conversion – call to action home page and detail pages
WordPress theme must support an easy support for blogs, social media sharing, light design structure, support for home page customization and more..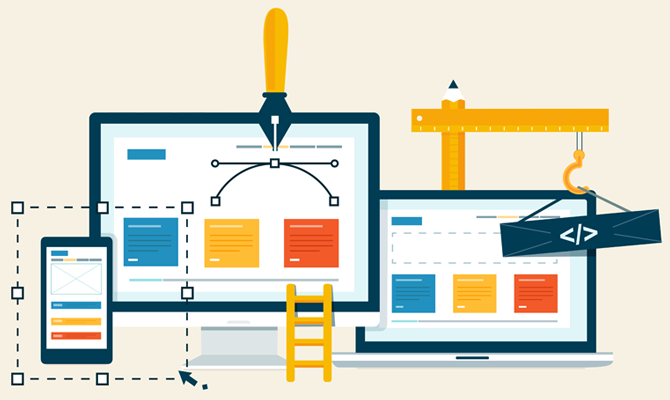 Houston Web Design Creation
Now that we have all of the building blocks — we start the website design creation stage.  At this stage we start to add the content pages and optimize each page.  One of the most import factors of generating organic search traffic is getting the site structure correct.  This involves:
Each page of content should have a clear title which matches with the content of the page
Page structure should have a header, body and footer summary to support the keywords within the header title and within the content
Internal links to cross support content from other pages within the site to help the consumer find critical information relevant
Call to action to request the consumer reading the topic to take action and get in touch with the business
Integrate several images within the page content to support the call to action and the page content topic
Add the information for search engines to identify the images with Alt-Tag, Meta Tags, Meta Description, and more on page optimization structure
This process of website design creation is called on page optimization — often this step take a lot of time to ensure its done correctly.   This is the foundation for organic SEO results and for long-term organic search traffic for your business website.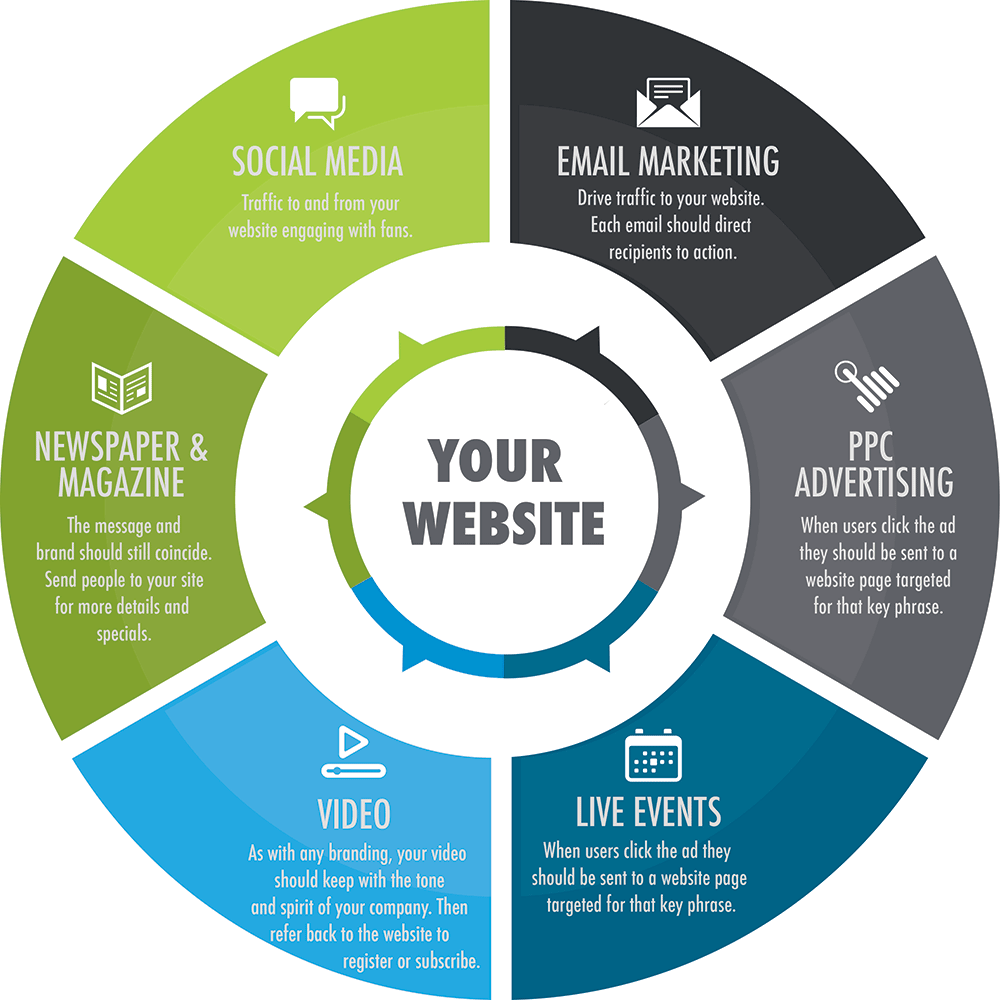 Houston Website Marketing Launch
Unlike a many web design Companies in Houston, we often do the entire website design and development in our customers website hosting server.  This ensures that the customer can see the progress in real-time and provide us with changes and input as we move the process along.   In some instances this is not possible — we develop it on our hosting server and migrate it to production.
The key point here is the customer owns the website, website hosting and all developed content.  At this stage, organic SEO and Ads marketing begins — typically we can deliver leads & sales to our customers within 20 to 30 days from start date of the engagement.
If you would like to learn more or have questions, please call or email us we are Local Web Design Houston Company.
https://seowebdesignhouston.com/wp-content/uploads/2015/04/Free-Website-Custom-Designed-Wordpress-Website-with-Website-Content-SEO-On-Page-Optimization-Peer365-SEO-Services-2.jpg
301
589
admin
https://seowebdesignhouston.com/wp-content/uploads/2020/06/SEO-Web-Design-Houston-Logo.png
admin
2016-10-30 04:38:01
2019-07-24 11:06:20
Web Development Process Houston