SEO Web Design Houston™ Presentation for Business Owners
SEO experts right here in Greater Houston – see this video session and decided for yourself.
Review the Presentation In Connection with the Seminar Video (pdf click) – presentation sliders!
Just like you, we in 2012 hired and fired many website marketing, branding and SEO firms.  We started offering SEO Services to business owners in 2008 because we felt that others could benefit from what we learned and our ability to help small/midsize business owners increase leads and sales, even with a tight marketing budget.
Please watch the above YouTube video to help you quickly learn what other SEO firms will not tell you!! We hope it will help your business.
SEO Web Design Houston Company is Peer365 Marketing Agency
Call us with your questions — we are here to help you get maximum value from your marketing budgets by generating more leads & sales for your business!
Thank you!

SEO Web Design Houston Consultant – Call Mark!
Contact Us!
Presentation Includes
What caused us to get into SEO services?
What type of research needed before designing a website?
How to target the website for local, regional, national traffic?
What brings organic SEO results to the site?
How to get traffic to convert from your website into leads & sales? Design and search analysis?
When and how to leverage Facebook & Social Media Marketing services?
What creates branding?
What has changed over the years with Google, why this is important?
How are we helping customers in a changing marketing landscape?
SEO Service pricing and support service pricing information.
Free Audit of Web Marketing Services – Take advantage of this!
Give us a call to discuss your specific business marketing needs in Greater Houston or in the USA.
We provide solutions for rapid marketing and sales growth using a combination of SEO, PPC, Social, Email Marketing & other solutions.
We don't believe you need to wait 6 months to get SEO results.  Results are measured based on leads & sales not ranking.
Google has changed everything, so should your business marketing! 
SEO Houston Company Presentation video watch it – it will help you!
Call us! Today!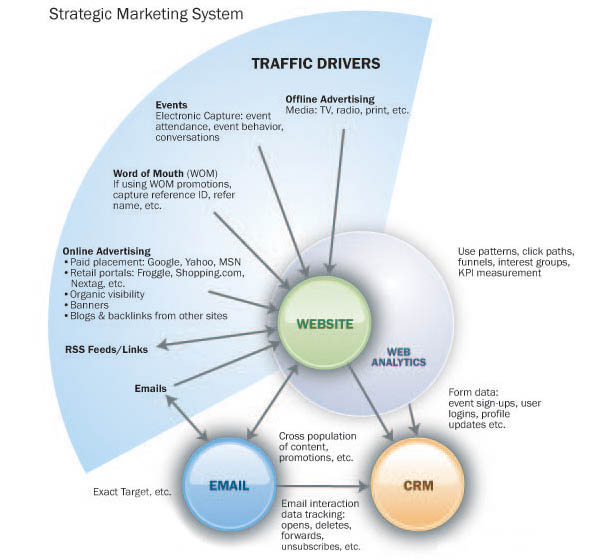 Summary
Reviewer             Facebook Review
Review Date       
Reviewed Item   SEO Houston Company Presentation
Author Rating